Green Building and Commercial Office Leasing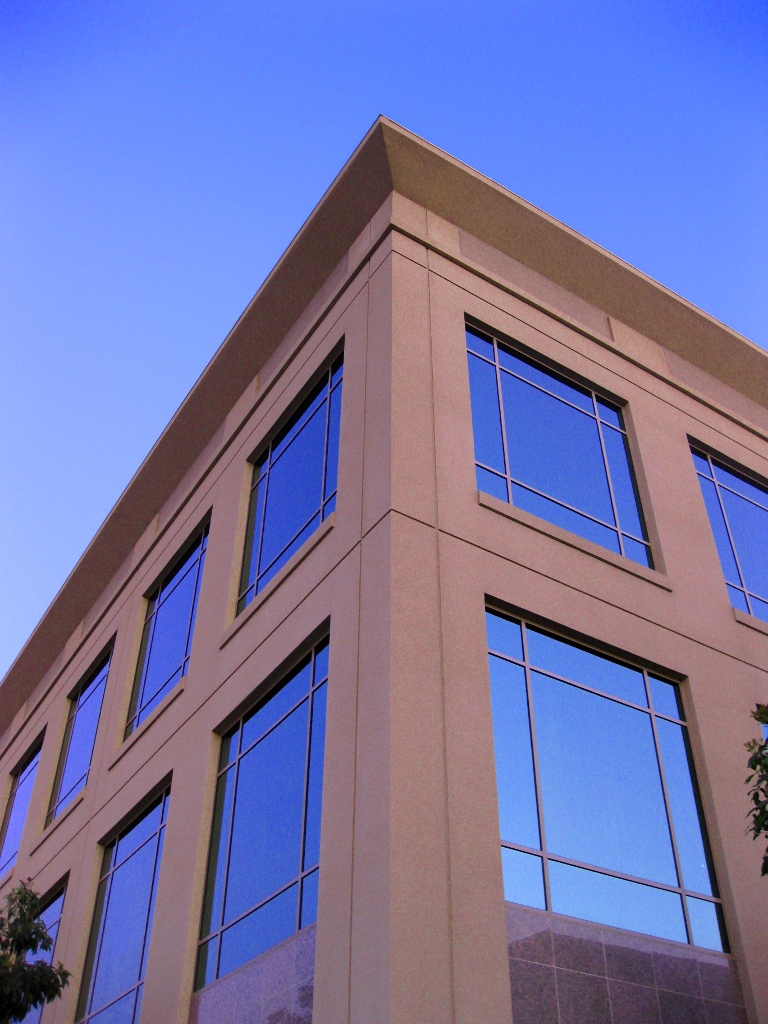 Landlords are increasingly confronted with tenants that are seeking greener office space that integrates energy and water efficiency, reduce emissions and minimize waste generation. More importantly landlords with greener buildings have been able to secure higher leasing rates and enjoy high occupancy rates.
For landlords that are interested in better understanding the green profile of their building we are currently a free energy efficiency and carbon footprint evaluation that includes:
Evaluation of energy consumption of a single or multiple building portfolio
Evaluation of water consumptions across your building portfolio
Calculation of a performance ranking that allows you to compare your building versus the national average benchmark
Identification of energy efficiency improvement opportunities
Evaluation of carbon footprint
To take advantage of this limited time offer please contact us and mention the Landlord Green Building promotion (contact us).